Warming Down
Photographs by Stephen Gill / Housed in an ex Hackney Library book
Warming Down
Photographs by Stephen Gill / Housed in an ex Hackney Library book
This book again features images taken in Hackney Wick and is hopefully (maybe) the last in what was a six year obsession exploring and photographing in and around Hackney Wick with bicycle and camera.
This new book features 15 hand c-type prints, letter press and a sun etched lino print, all housed in an ex Hackney Library music score book.
15 c type hand prints
Book also features one sun etched lino print
Housed in an ex Hackney Library book
Variations of 135 mm x 185 mm
Clothbound hardcover
Edition of 130 books only
Published by: Nobody
Publication date: September 2008
All books are signed and numbered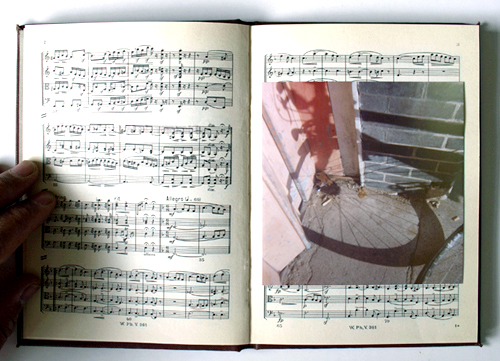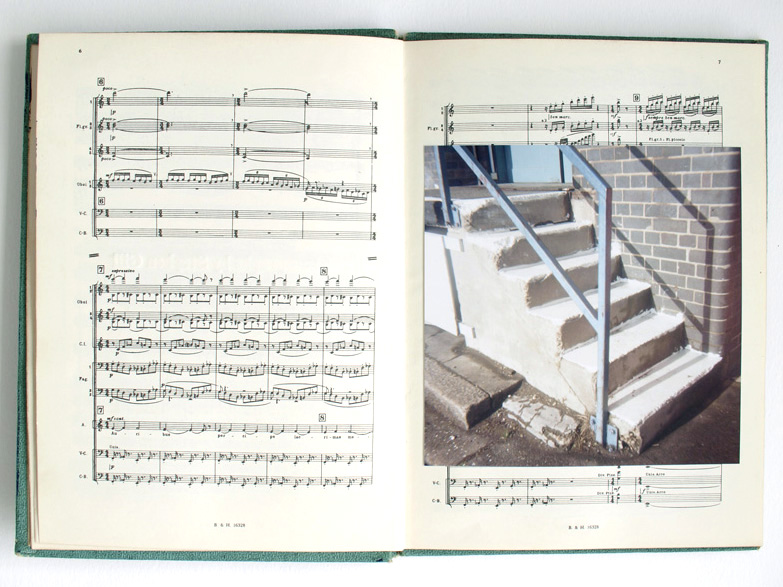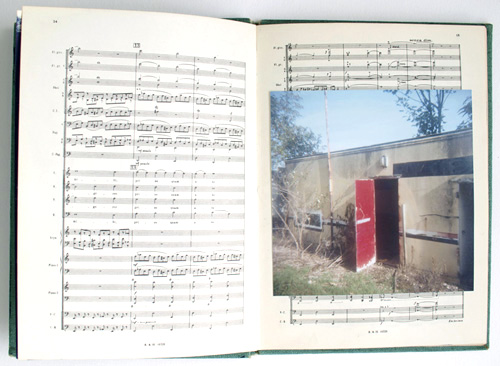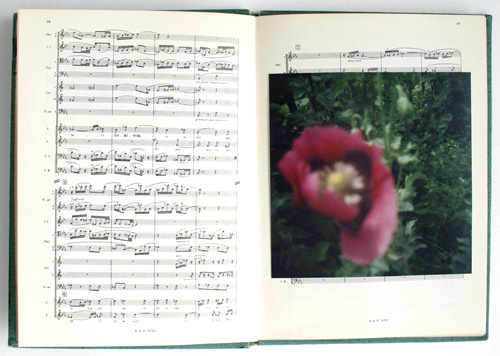 Watch this product and we will notify you once it is back in stock.