Unseen UK
Photographs by Uk Postmen and WomenWords by Jon RonsonEdited and sequenced by Stephen Gill
Unseen UK
Photographs by Uk Postmen and WomenWords by Jon RonsonEdited and sequenced by Stephen Gill
Photographs by the people at the Royal Mail
A sweeping photographic study of the UK made up of photographs by postmen and women and Royal Mail members of staff. This project  conceived, managed and edited by Stephen Gill. Over 1300 Royal Mail employees submitted around 20,000 photographs, with the best 240 images selected for the final publication.
232 pages, 240 colour illustrations
All revenue goes to Help the Hospices and books can be purchased directly from the Royal Mail online shop.
212 mm x 316 mm
Clothbound hardcover
Published by: The Royal Mail
Publication date: February 2006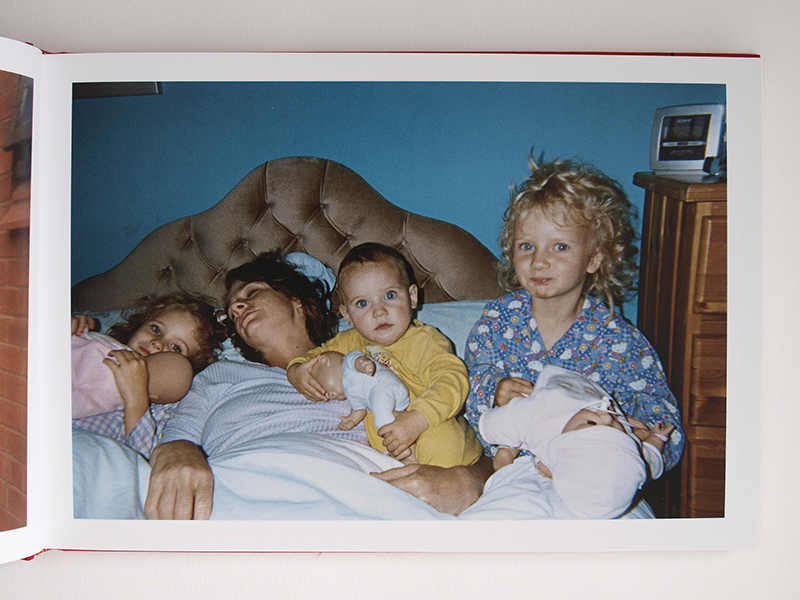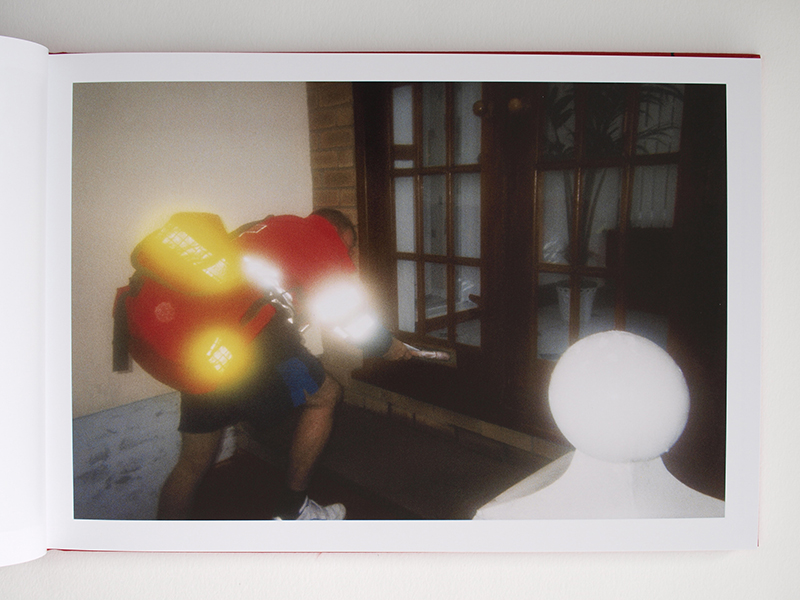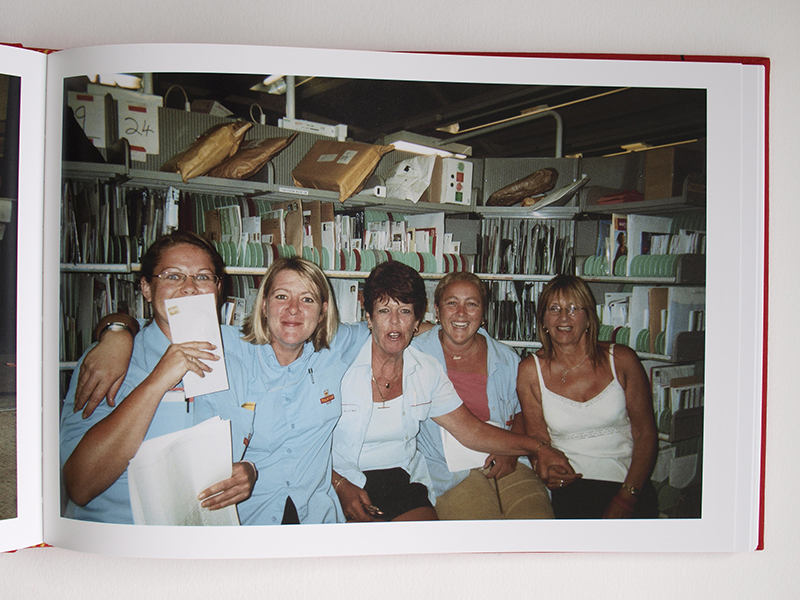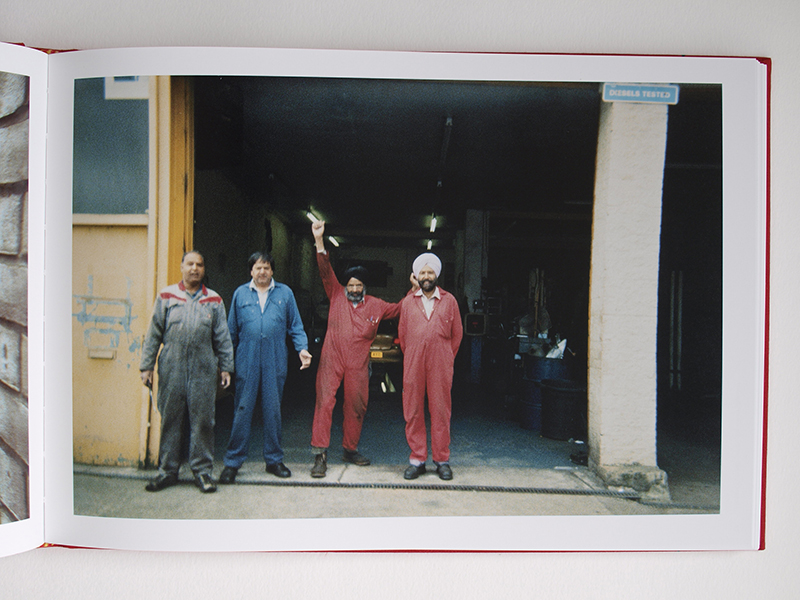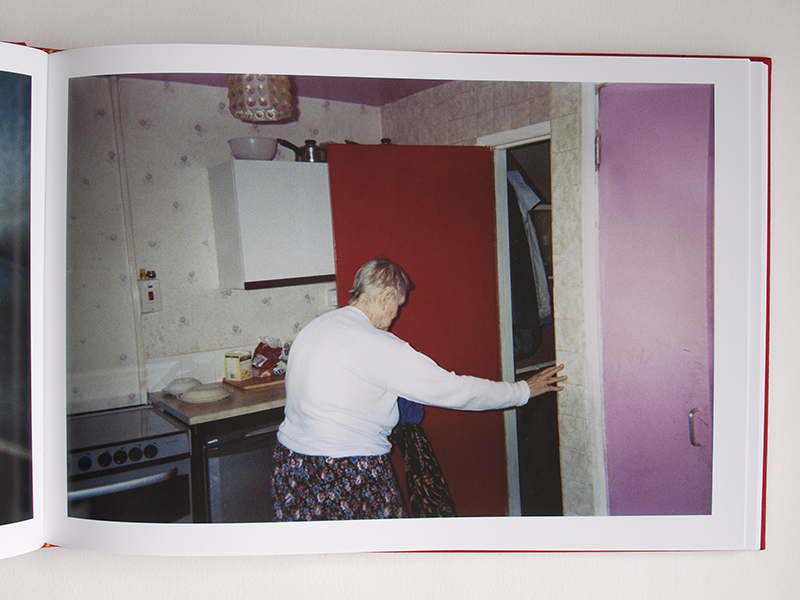 Watch this product and we will notify you once it is back in stock.