The Hackney Rag
Photographs by Stephen Gill / Words by Shigeo Goto
The Hackney Rag
Photographs by Stephen Gill / Words by Shigeo Goto
The Hackney Rag released in February 2009 by Artbeat publishers Japan and Nobody.
This edition of 1000 newspapers has been created in honor of the Stephens first solo exhibition in Japan and each copy comes with a signed 8 x 6 print.
In The Hackney Rag, Gill knits together images from a selection of his Hackney Series including Hackney Wick, Buried, Hackney Flowers, Hackney Flower portraits, Archaeology in Reverse and Warming Down as well as a handful of new and unpublished images.
40 pp newspaper, 51 colour illustrations
Words by Shigeo Goto
Includes a 203 mm x 152 mm signed print, choice of two different images: Puddle or Jacket
515 mm x 380 mm
Edition of 1000 copies
Published by: Artbeat Publishers Japan and Nobody
Publication date: February 2009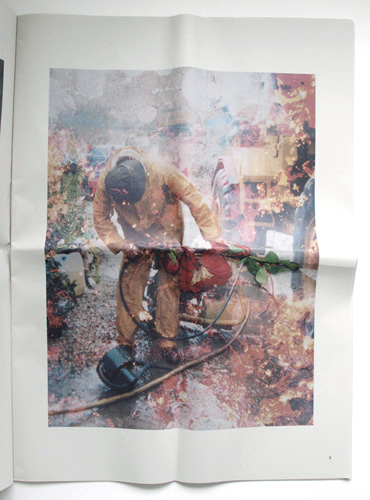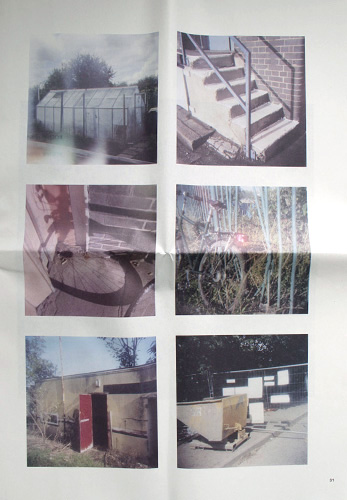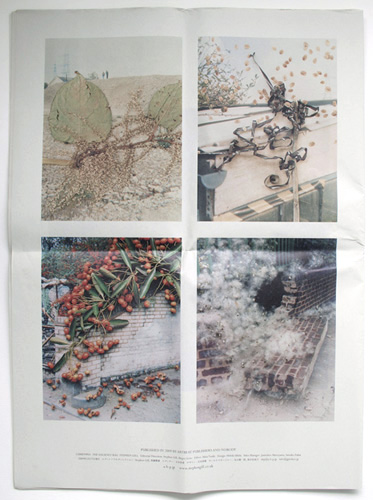 Watch this product and we will notify you once it is back in stock.