Not In Service
Photographs by Stephen Gill / Words by Iain Sinclair
Not In Service
Photographs by Stephen Gill / Words by Iain Sinclair
Newspaper published on the occasion of Stephen Gill Best Before End, a retrospective exhibition at Foam Fotografie Museum, Amsterdam 16 May 15 July 2012.
Including image extracts from series including Talking to Ants, Off Ground, Hackney Wick, Best Before End, Hammer and Blackberry, Hackney Flowers, A Series of Disappointments, Trolley Portraits and Billboards.
28 Page saddle stitched Newspaper
Published by Nobody 2012
Edited and Sequenced by Stephen Gill
Words by Iain Sinclair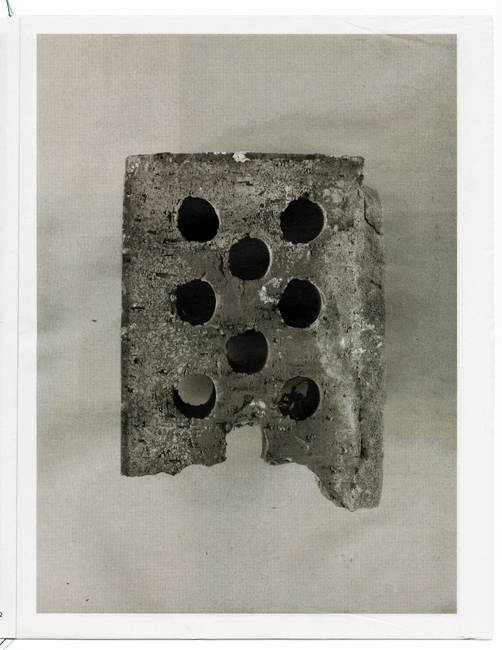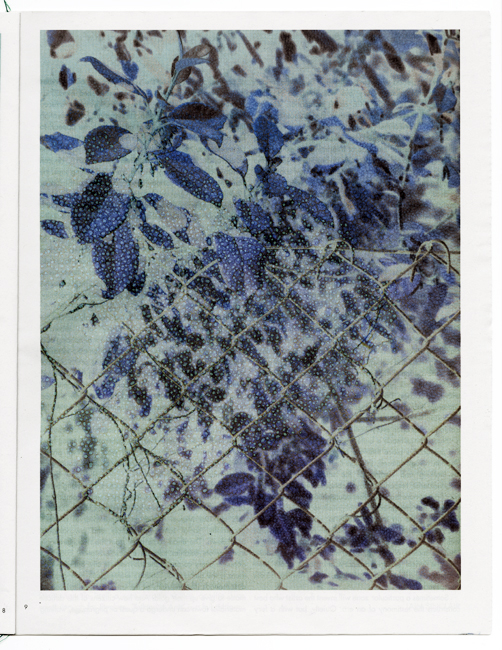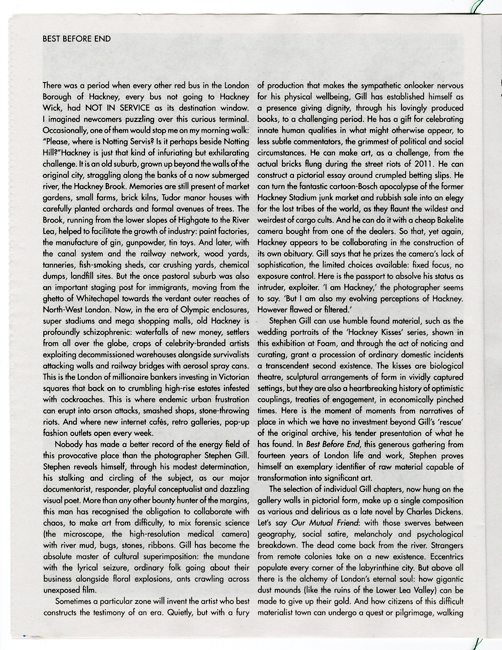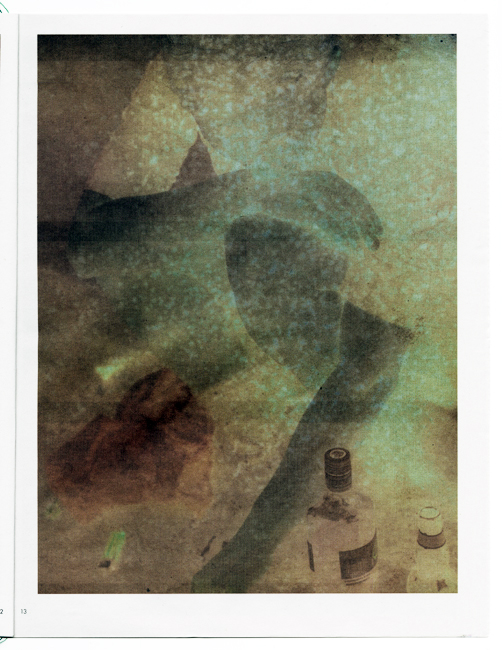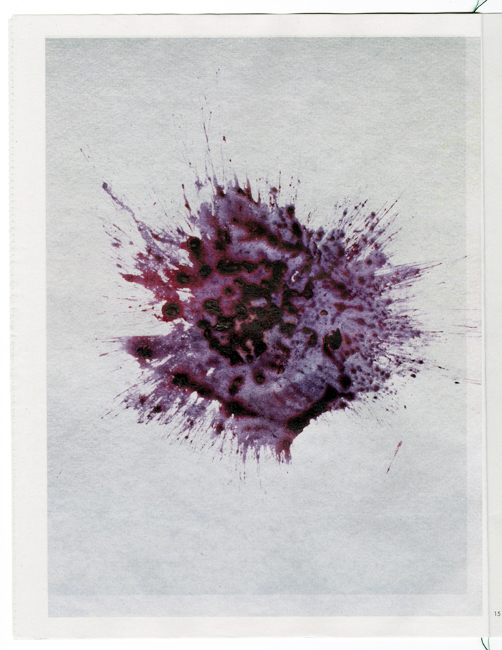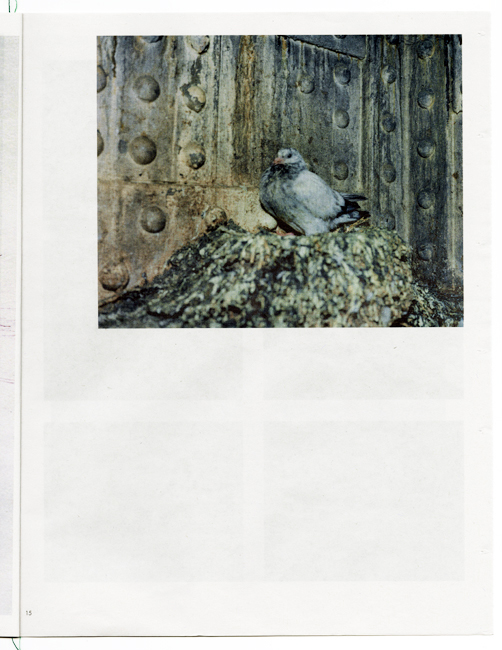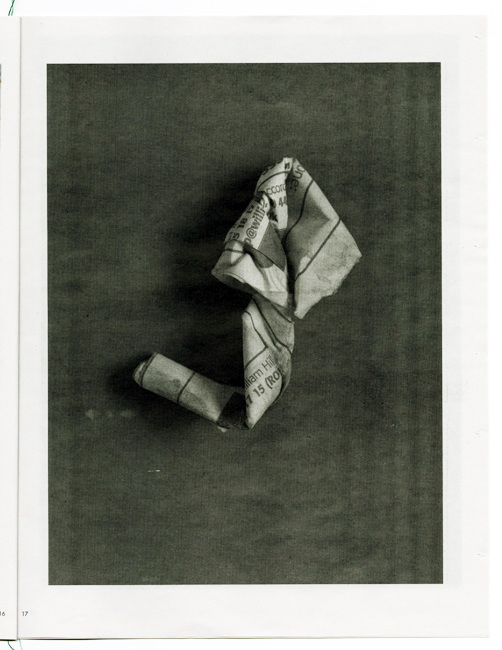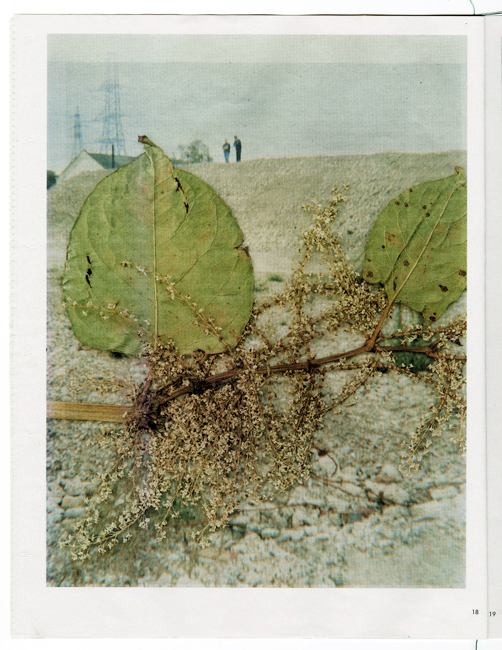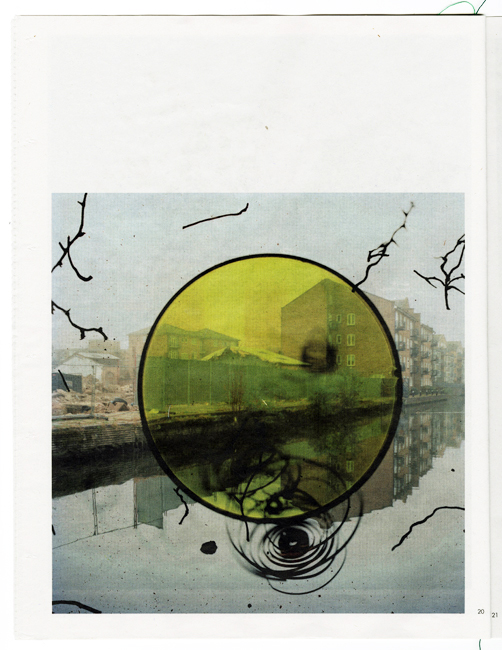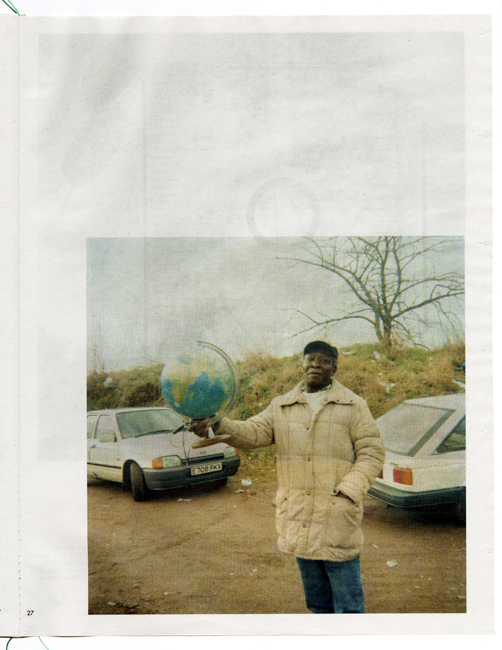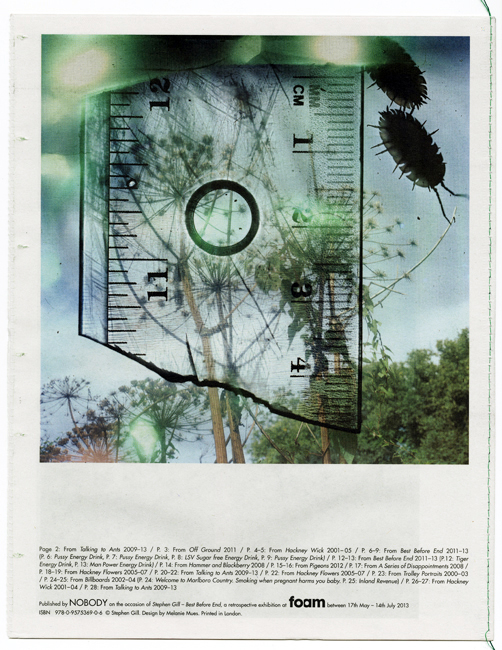 Watch this product and we will notify you once it is back in stock.